Communicate prayer needs in an organized and immediate way.
Send prayer requests instantly, and allow your community to interact in prayer!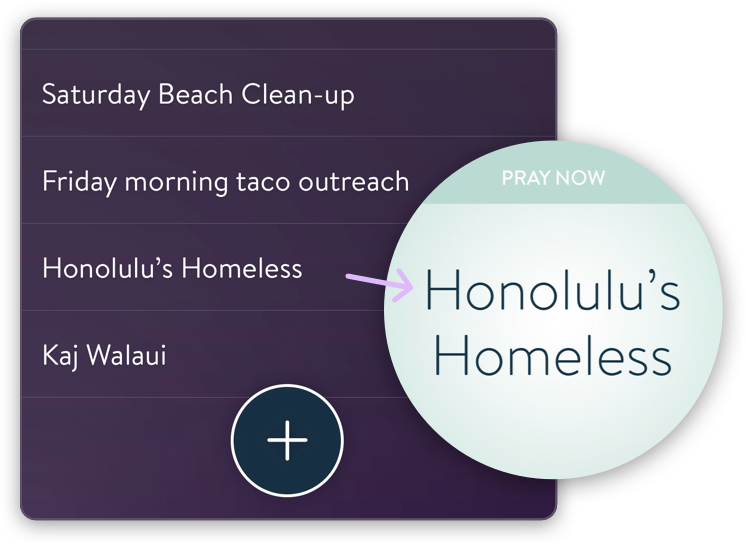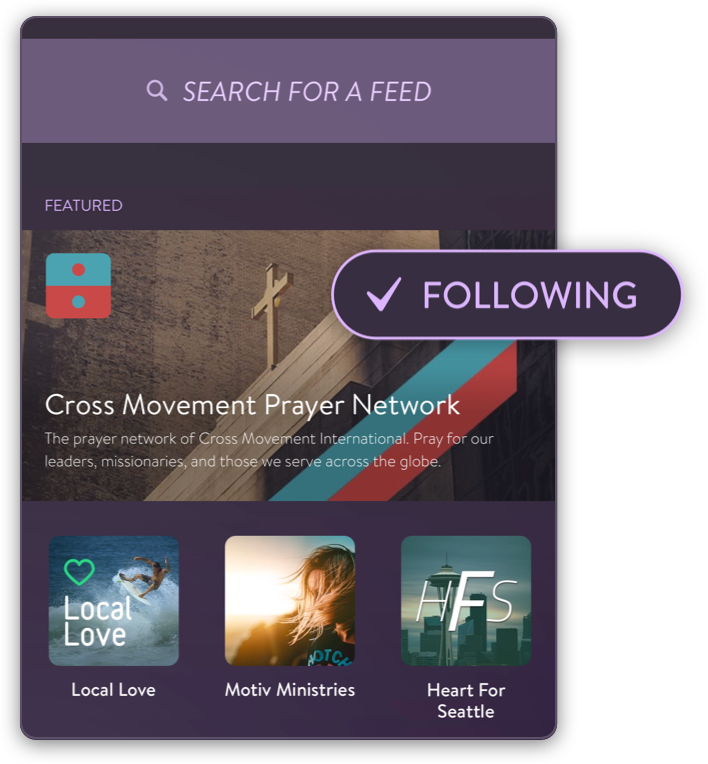 Invite others to follow and become members of your prayer network.
Invite followers directly through Echo, via email, social media or any other means. You can also easily set administrators with different permissions.
Share your prayer requests as broadly or as privately as you want.
You control who can find your feed and see your prayer list. Allow it to be publicly searchable, moderated or completely private.